Have you been considering plastic surgery but you're afraid to make the leap? At National Center for Plastic Surgery in Washington D.C., we've been providing our patients with unbeatable services and procedures for more than 12 years. We've proudly been featured in a number of publications, and our doctors have even been named the 'Faces of Breast Reconstruction.' While we are honored by the recognition, what really matters to us is the testimonials we've received from our plastic surgery patients. Instead of us telling you about the amazing ways that plastic surgery can change your life, our patients will do it for you.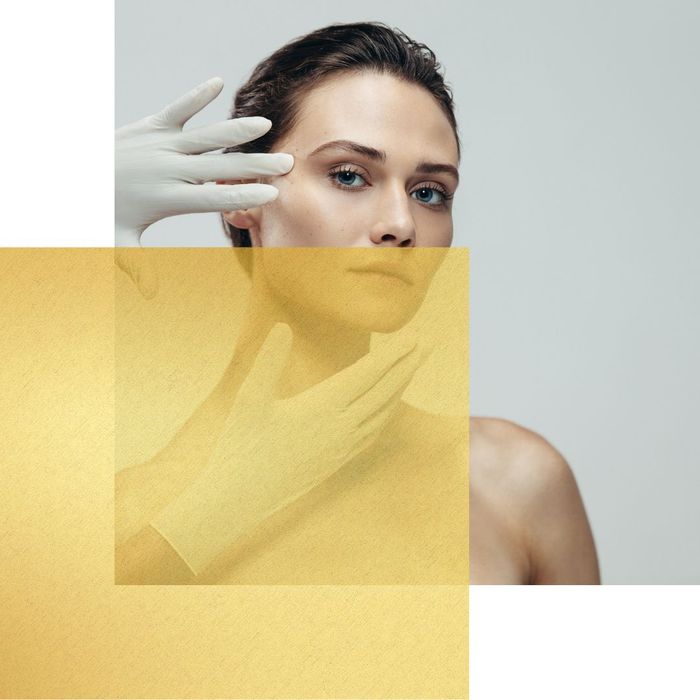 "I feel very fortunate to have been referred to them"
"Dr. Nahabedian and the entire NCPS team have been extremely professional, cheerful, prompt and knowledgeable throughout all stages of my care. I feel very fortunate to have been referred to them." —
"The practice is exceptionally well run, yet the people are warm and available, I have had several procedures with the National Center and the results were better than I ever expected. Dr. Nahadebian is just exceptionally talented" —
"Excellent! The staff is great and very patient with all patients. The physicians are extremely skilled. I have been a nurse for almost 40 years. I can easily distinguish excellent care from standard care. National Center for Plastic Surgery delivers excellent care. I highly recommend." —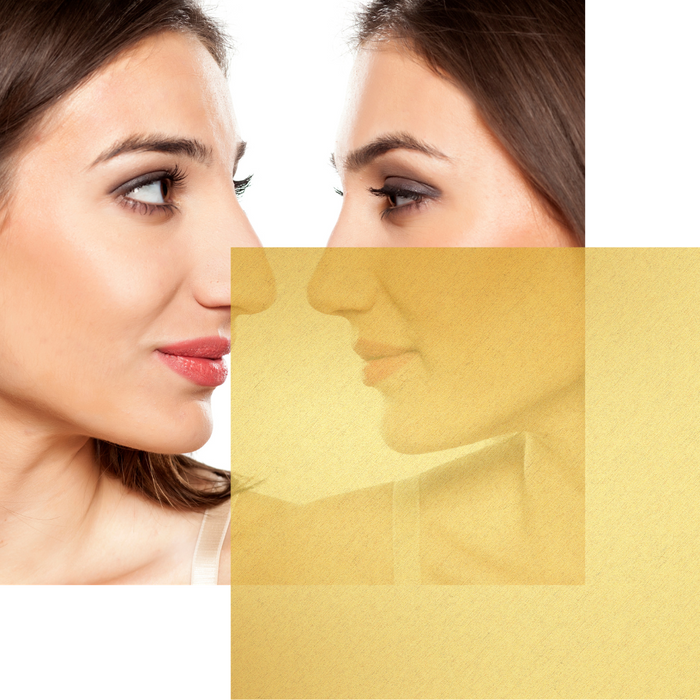 "Extremely Professional and Friendly Staff"
"Extremely professional and friendly staff. Beautiful facility." —
"Dr. Mark Venturi is a very gifted, talented and compassionate doctor with great bedside manner. He truly listens to his patients and wants what is best for them and does everything possible to achieve the best outcome." —
"Just at the beginning of my breast cancer journey. I can say that I have felt at ease with every single person in the office. I know I've made the right decision and feel confident that I am in good hands." —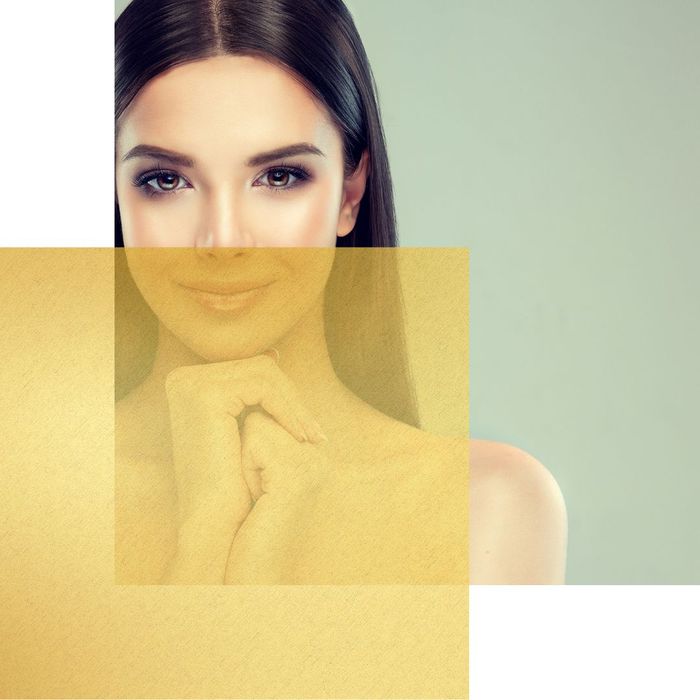 "I'm So Happy With My New, Better Than Ever, Cancer-Free Set"
"Dr. Mesbahi could not be more skilled, warm, personable, and kind. I had a double mastectomy with DIEP flap reconstruction all in one go; the outcome is incredible, I'm so happy with my new, better than ever, cancer-free set. The office staff is rave-worthy as well, they went above and beyond for me in dealing with insurance and scheduling my very lengthy surgery, and everything in between. My husband and I are now frequent clients for cosmetic touch-ups and skincare."
"Dr. Mesbahi is a true professional and has the best bedside manner. He listens and is very honest and upfront. I trust him 100%. His office is beautiful and [the] staff is great. Have recommended him to several people over the years." —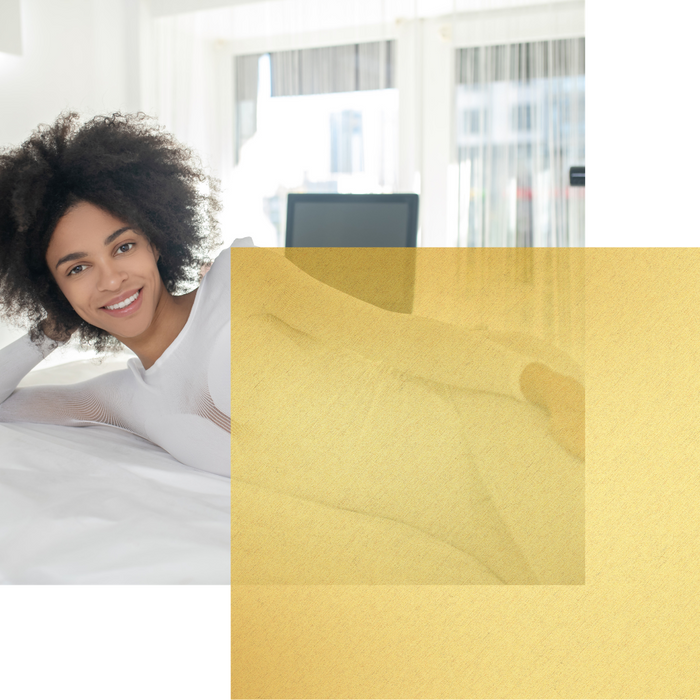 "Excellent Surgeons, Medical Team, and Staff"
"Excellent surgeons, medical team, and staff. Careful decision making, implementation, and follow-up. Quick responses to questions. Cheering and caring folks. Thank you so much!" —
"I always have a pleasant experience whenever I am in [the] office. The staff are very professional, helpful, and friendly, and Dr. Piccolo is fantastic!" —
"The staff is very responsive to patient questions and needs. They are kind and put our comfort first. Dr. Venturi was my surgeon and did an excellent job following my breast cancer surgery and treatment. I would highly recommend him." —
Schedule a Consultation Today
At National Center for Plastic Surgery, we never take for granted that you have placed your confidence in us. Reach out to us today to schedule a consultation!