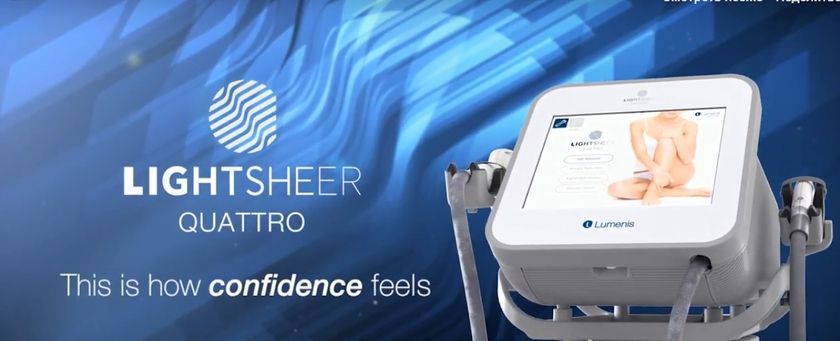 Permanent Hair Removal with the Lumenis LightSheer Quattro Diode Laser
What is laser hair removal?
Laser hair removal is a semi -permanent hair removal solution for people who are tired of waxing, tweezing, threading, and shaving. Laser hair removal works by beaming highly concentrated light directly into hair follicles. The pigment in the follicles then absorbs the light and the hair is destroyed. This procedure can be used to eliminate hair all over the body including the face, legs, chin, back, arms, underarms, bikini line, and others.
What are the benefits of laser hair removal?
No downtime needed
Fully customizable
Quick in-office treatment
Safe and effective for many skin types
Affordable Package Pricing
Complimentary Consultation and Test Patch