Dr. Mark Venturi, MD, FACS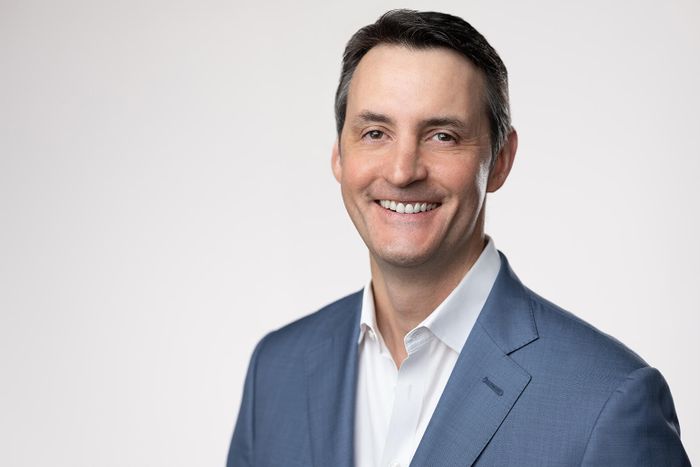 Dr. Venturi is a board-certified plastic surgeon whose goal is to deliver the highest level of patient care to both his aesthetic and reconstructive patients. He believes in an individualized approach to each patient in order to attain outstanding results. His personal diligence and compassion distinguish him from other plastic surgeons as does his high level of training.
Dr. Venturi offers a unique combination of skills to his cosmetic and reconstructive patients. Dr. Venturi mastered the latest techniques in breast reconstruction and other cancer restorative surgeries. The vast skill set that Dr. Venturi has acquired through intense training at premier academic institutions such as Georgetown and MD Anderson is evident in his ability to perform both reconstructive and aesthetic surgery with artistic finesse.